Beyond alternative inks, the INX Digital inkjet factory is a hub for R&D and innovation
INX Digital industry emphasis is to convert world-class technology and industry knowledge into customer-centric solutions that increase productivity and cost-effectiveness. Our goal is to deliver the best chemistry and resources seamlessly, as directed by our customers. As a global organization utilizing our synergies, we have focused our expertise to offer these services locally and around the world.
The ample space is equipped with the most modern instrumentation to analyze the shape of the drop in the jetting phase, detect the size of individual ink particles, determine the components of a substance, perform drying tests with UV-mercury and LED-UV lamps, simulate the action of sunlight and rain, bring the ink or printed sample to extreme temperature conditions, simulate accelerated aging, detect the point of flammability or test its fastness.
---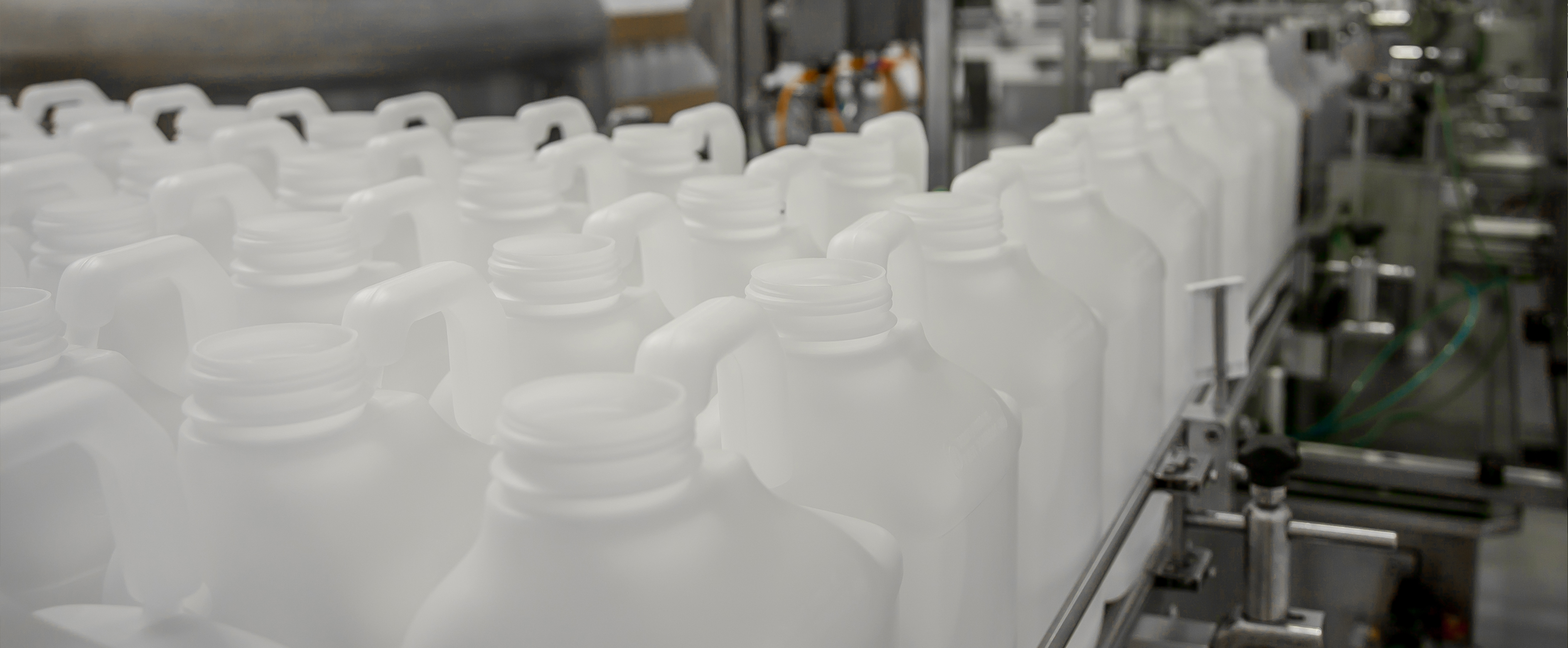 A production of excellence
The production area of INX Digital Czech is spread over 4,000 sqm, mostly occupied by the vertical warehouse that houses semi-finished products, finished product stock and packaging for all the Megaink's inks. The warehouse is designed for total safety, with particular floors and shelves equipped with tanks for the recovery of spilt liquids. Adjacent is the raw material warehouse, wholly sealed and burst-proof. Thanks to an automated system for taking liquids from the barrels, the ingredients are pumped directly to the production area. Here, an automatic filling system prepares the batches according to the computer recipe and with a maximum deviation of 10 grams per 1.5 tons of product.
---

We're committed to environment-friendly products
INX digital is committed to formulating state-of-the-art, environment-friendly products that deliver unsurpassed performance and quality while minimizing their negative impact to the environment. Providing sustainable product solutions and environmental stewardship has always been part of our core values and strategic direction. As times change, we will continue to monitor the environmental needs of the Industry. We will continue to work with our customers and partners to address the evolving social concerns about the environment.


---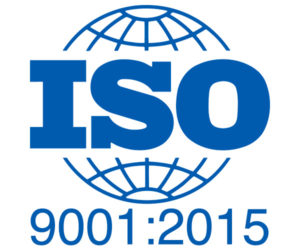 For Certified Quality assurance, use the MEGA team.
The foundation of our Quality System lies in our organization's Quality Policy and Vision Statement. INX Digital accomplishes its goals through the use of our ISO management system of correcting/preventing nonconformities and specified management review process.
INX Digital is a nonstop process that begins with defining processes and specific procedures to be followed at every step, from our selection of raw materials through production and delivery of inks to you. It comes full-circle via a Customer Report System that documents feedback, supplier questionnaires and ensures corrective actions if needed, with steps to further verify their effectiveness.
INX Total Productive Management (TPM) systems and programs continually advance product quality and environmental initiatives and address new customer issues as they occur.
• ISO CERTIFICATION
• TOTAL PRODUCTIVE MAINTENANCE (TPM)
• CUSTOMER REPORT SYSTEM
• SENIOR MANAGEMENT QUALITY COUNCIL
• PROCESS VIDEO ANALYSIS
• PRODUCT QUALITY & ENVIRONMENTAL INITIATIVES
MEGAINK is wholly owned brand of INX International.